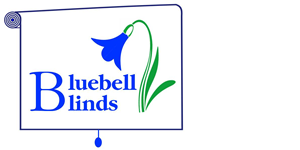 Suppliers of Bespoke Blinds and Shutters in Newcastle, Durham and the North East.
Kitchen blinds and shutters

Your Kitchen
When it comes to your kitchen, you need something at your window that not only looks great but is practical too. Consider how easy it will be to operate and keep clean, and how much room it will take up as you may use your window sill as an additional storage space.
For any help or advice you may require please feel free to give us a call on 0191 421 2078.
Options
We have listed just some of the most popular types available.
SHUTTERS
At Bluebell Blinds we do recommend shutters. They are ideal for your kitchen being repellent to water, moisture and steam. They are incredibly strong and hardwearing, so make a perfect choice if you have frequently-used French doors in your kitchen too.
VENETIAN BLINDS
Venetian blinds are a popular blind choice for the kitchen. Incredibly versatile, Venetians are available in over 100 colours as well as a variety of finishes including gloss, matt and soft sheen to suit virtually any style of kitchen.
ROLLER BLINDS
They are easy to keep clean and straightforward to operate, essential qualities for this room of the home. We have beautiful printed designs and plain options to choose from. Roller blinds are sleek and simple, taking up minimal room and giving you plenty of space on your window sill.
Some examples...