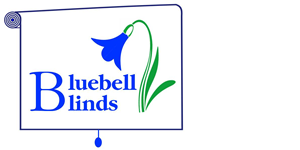 Suppliers of Bespoke Blinds and Shutters in Newcastle, Durham and the North East.
Venetian blinds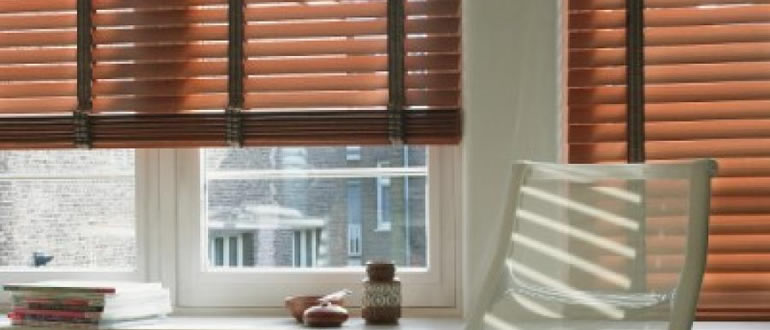 The classic choice
Venetian blinds are a versatile form of shading suitable for a wide range of applications. We also supply Wood Venetian blinds which are extremely popular.
Venetian blinds consist of horizontal, overlapping slats that are made of aluminium. The slats are suspended from a headrail and supported by ladder braid or ladder tape. For internal use aluminium slats are typically available in 15mm or 16mm, 25mm, 35mm, 50mm and 80mm widths. Aluminium slats are also produced in 65mm and 80mm widths primarily for external use but can also be used internally.
An extensive range of colours, patterns and finishes are available as well as option such as blinds with no holes in the slats and side channels to provide dim-out. Venetian blinds can be operated manually using cords and wands or via a gearbox which can be operated by crank handle.
Call us today to see our extensive range on 0191 4212078.

What we offer you