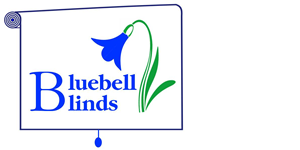 Suppliers of Bespoke Blinds and Shutters in Newcastle, Durham and the North East.
Pleated blinds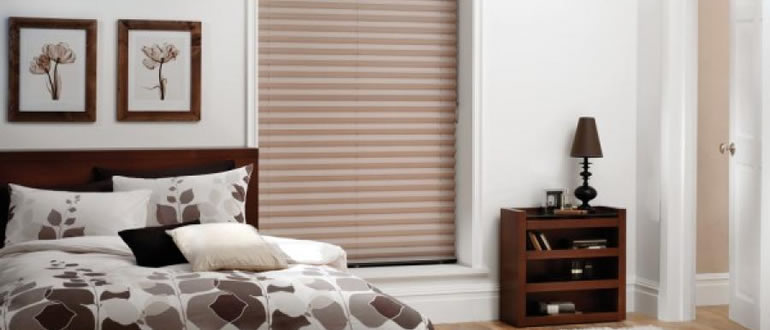 Stylish blinds in beautiful fabrics
Pleated blinds are suitable for all types of glazing and are ideal for roof and shaped glazing. This versatile blind can also operate from the bottom up as well as the top down when tensioned models are used.
A pleated blind consists of a length of permanently pleated fabric attached to various head and bottom rail configurations and operating in a concertina fashion to raise or lower the blind.
Blinds may be free hanging thereby operated via a cord and cord lock or manufactured to a constantly tensioned method to allow the fabric to be adjusted along its length of travel without the need for hanging cords making a suitable solution where young children may be present.
Typically pleated fabrics are light in weight and this, in conjunction with the ability for the blind to be manufactured to satisfy shaped openings, results in the product being especially suited for skylight and conservatory applications.
Pleated blinds are available in a variety of pleat depths the most popular being 20mm and 25mm. Many pleated fabrics feature additional coatings to improve their solar and optical performance the most popular of which are specialist solar performance coatings and metallised finishes.
Some systems offer a pleat securing method that ensures that pleat retention is always maintained.
Call us today to see our extensive range on 0191 4212078.

What we offer you